During the pandemic lockdowns, with limited ability to get out and shoot new projects or expand existing ones, I started playing around with in-game photography.
This is not a new concept. The rapidly evolving video game space already lends itself to a lot of beautiful, creative photography, but outside of Rosemary Fiore's classic game long-exposures there isn't much out there in terms of abstract imagery made through the bending of time.
So I set out to see what I could create, using FromSoftware's masterpiece: Elden Ring.
It's a beautiful, colourful game to begin with, but its expansive open world and invisible interface opens up a lot of space to experiment with long exposure imagery. This is the first set of images in a series I'm calling Landscapes Between: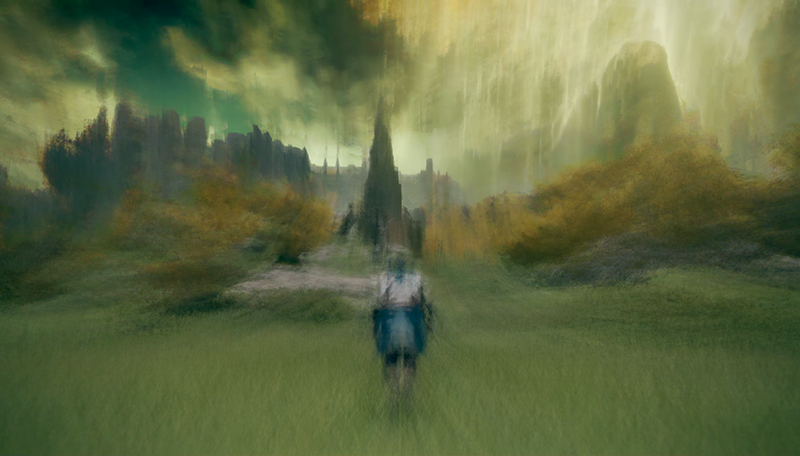 Bringing these digital gameplay images into the real word gives them a different, watercolour quality, so I've decided to offer them as physical prints.
If you're interested in a Landscape Between print, you can find them here on Etsy and Redbubble.